It's summer time and though we homeschool, I hear "I'm Bored" just as much as the children who are not in school. And since summer time in my neighborhood means more kids out and about with NOTHING to do, I've been having them all come over for some boredom busters. What have we been doing? We all went through Pinterest and made a HUGE list of things to explore this summer and are doing an activity a day.
This week's Pinterest Explorations, since it's a holiday, we only did 2 explorations and both worked:
We had to play with the measurements to find the right "pop"
for the bag, but once we did it was a non-stop time
of colorful explosions.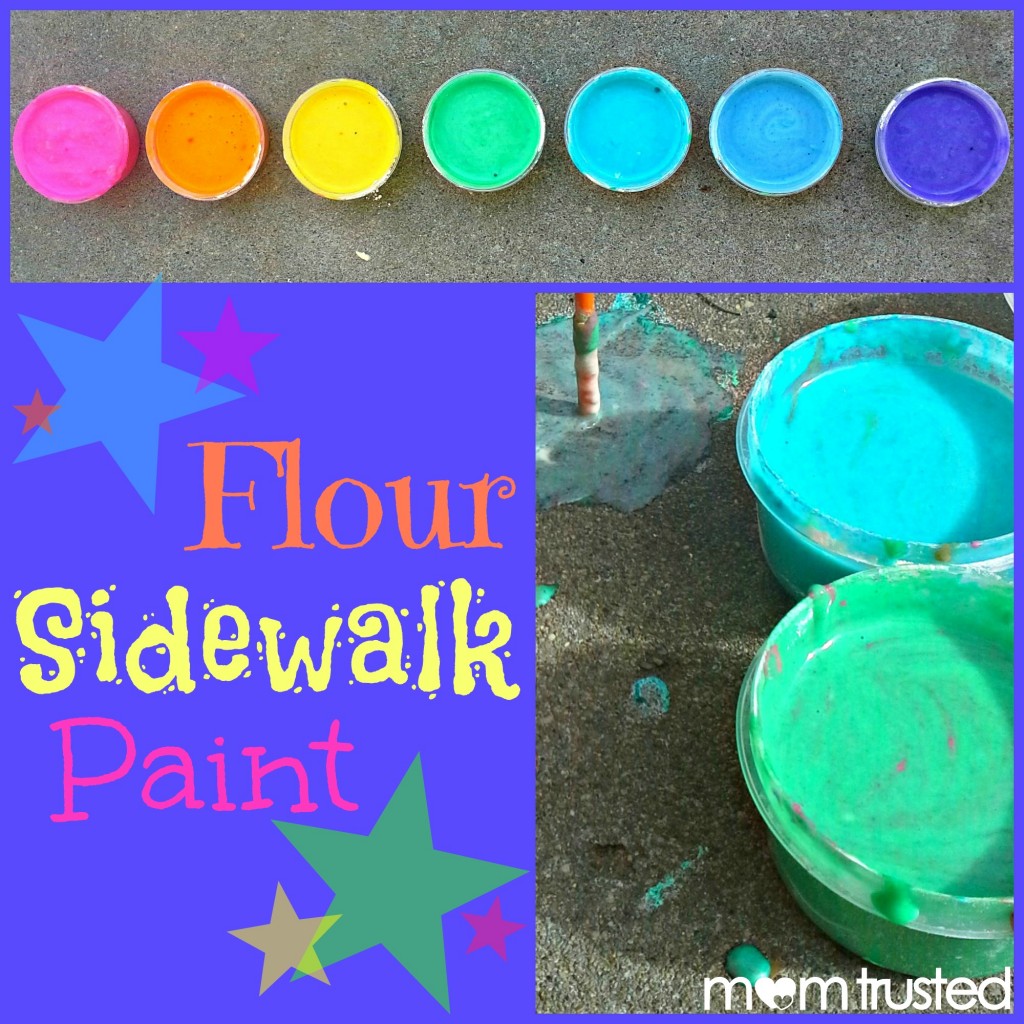 This is SO simple to make. All the kids had fun
mixing it themselves. I had a bunch of paintbrushes
and they went to town painting up the road.
(Our street is tucked in, so it's not busy.)
It was beautiful, until we all had to go in because of rain!
I couldn't get a picture! :(
Does your house turn into the summer blues? What do you do to bust boredom? Do other kids in the neighborhood come over? Seems my house turns into a block party every day! I LOVE IT!!! It's perfect for us to show the love of Jesus to our neighbors and keep kids safe in an unsafe area.
Be a Blessing and Have Fun!
~Bekah